Please note that we are CLOSED on Christmas Day.
We would like to wish you a very happy Christmas & New Year.
❈
Private Dining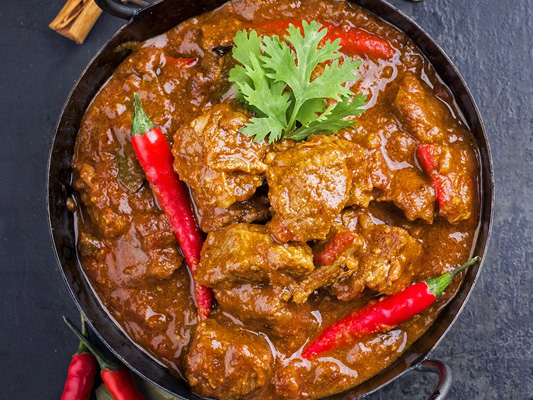 Opt for a more intimate approach to your next dining experience in our private dining area. Whether you are a couple wishing to dine in privacy, business colleagues holding a meeting to impress clients, a birthday celebration or an intimate wedding party, we can help you.
❈
Opening Times
Sunday to Thursday
5.00 pm – 10.30 pm
.
Friday & Saturday
5.00 pm – 11:00 am
Sunday Special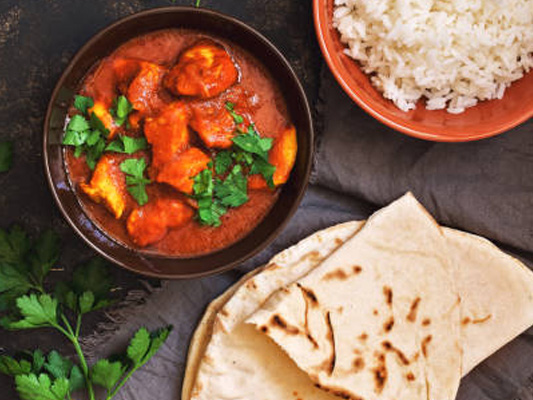 Sunday Special at the Indian Brasserie. Any starter, any main, any rice, any naan and a selection of sides all for only £15.95
❈
Awards
In 2012, Indian Brasserie the Tiffin Cup, being officially voted Cheltenham's Top Indian Restaurant.