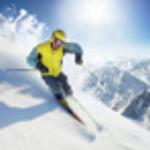 The Best Ever
I visited the Indian Brasserie on Friday with my little sister and parents. The staff were very welcoming and the service, I believe, is the best I've experienced so far! We went along with the recommendation of the waiter's choice of food, which we enjoyed very much. I look forward to dining the Indian Brasserie once again, whenever we visit Cheltenham.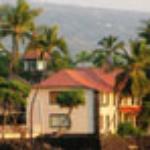 The best indian meal we have found in Cheltenham
My wife and I try a different restaurant each week. We look out for decor, service, food quality etc and this restaurant is top in each category with us. The menu is fresh and interesting the guys who work there are efficient and very welcoming. As an ex chef I would recommend if you like your Indian food.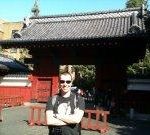 Best Indian in Cheltenham
By far the best indian in Cheltenham. Has all the classics and a good selection of South Indian dishes. Lovely staff and good prices.